Your Favorite Holiday Meal, Every Day of the Week!
VIEW OUR MENU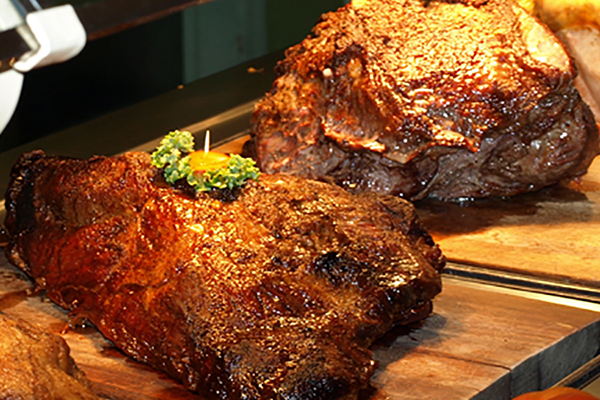 Expertly prepared and ever-changing Meats, Salads, Vegetables, Soups, Desserts.
FREE BIRTHDAY BUFFET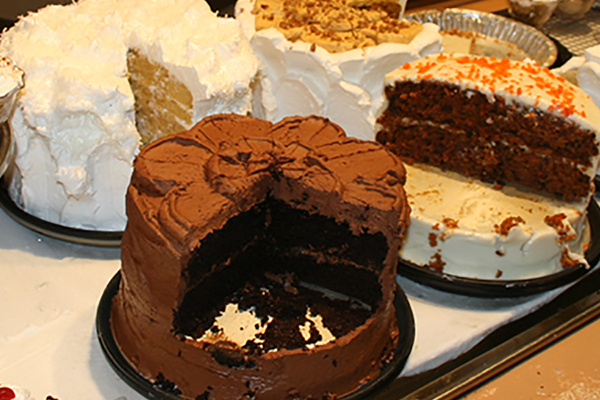 With Complimentary Cake! During your birthday week. With purchase of 3 full adult buffets and 4 beverages. Photo ID required. One birthday per party.
Please call 24 hours in advance to reserve your cake. Not available on Holidays.
FROZEN POT PIES TO-GO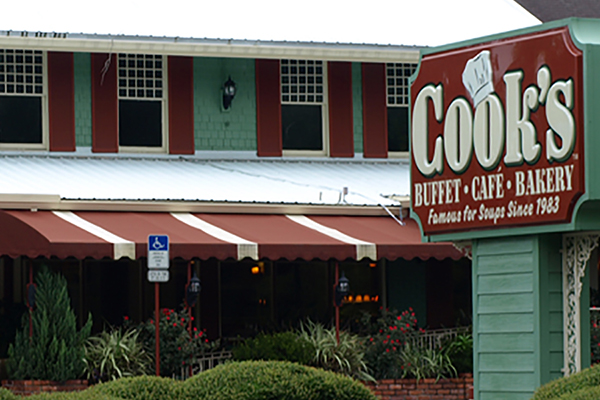 Give the gift of Frozen Pot Pies. The Take and Bake Pies may be picked up at the restaurant. Call to ask for today's selection, variety subject to change.
Cook's Buffet, Cafe, Bakery in DeLand is steeped with family heritage and tradition. Early on, Bob developed a special buffet style serving hand carved aged beef, fresh turkey, lamb and ham. To accompany the meat choices were freshly prepared vegetables, salads and homemade desserts. Soon there were 14 Holiday House Restaurants throughout Central Florida. They probably never dreamed of how this simple restaurant in an old house, where the family called home, living upstairs during the 1960's would grow into a family tradition and a local chain of restaurants.
We look forward to your visit and appriciate any feedback you have on our establishment. Click here to leave feedback about your most recent visit.